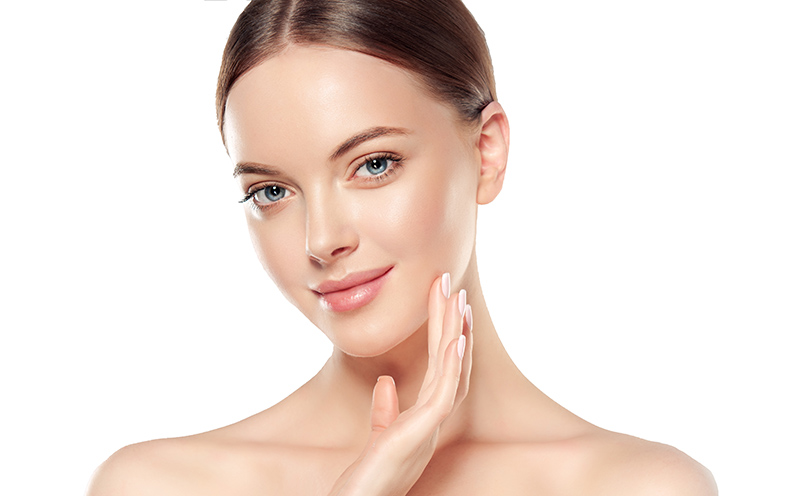 We use the Luzern Laboratories products, a pure cosmeceutical that restores "life force" to the skin by optimizing 3 key cellular elements; energy, moisture and nutrients. It has been formulated to enhance the health and beauty of the skin from the inside out. Luzern takes skin care to new levels with high grade BioSuisse actives without synthetics, preservatives or added chemicals, colours or fragrances. All products provide an intensive treatment to the visible signs of ageing and corrections of problematic skin conditions.
Express Pick Me Up
30 Minutes
An excellent introduction to Luzern, perfect for a quick pick me up, before an event, makeup application or lunch break treat. Deep cleansing of the skin prepares for the infusion of high performance serums and specialised treatment cream revealing a smooth, hydrated and radiant complexion.
This treatment is specifically designed to hydrate, detox & defend the skin from the damaging daily assaults of modern life including UV light, Blue light and pollution. Replenishing and repairing, this energising anti-oxidant packed treatment transforms dull lifeless skin into a beautiful complexion that is purified, hydrated and refreshed. Suitable for all skin conditions.
Allpure Essentials
1 Hour 30 Minutes
For the skin in need of regeneration: blemishes, acne, enlarged pores, hyperpigmentation, dull complexion. Offering two strengths of Pumpkin Ferment, this treatment removes dead cell build up and deep-seated impurities refining the skins texture. It helps reduce hyperpigmentation, brightening and clarifying the skin. High performance serums and customised treatment cream strengthen and protect leaving a youthfully fresh hydrated complexion. Suitable for use in pregnancy.
Allpure Restore
1 Hour 30 Minutes
Refine and revitalise with the Chardonnay Grape AHA treatment. It increases cell renewal by mildly exfoliating surface layer build up, increasing hydration levels in the skin to reduce the appearance of fine lines and wrinkles. Bio active ingredients in a clean, pure additive free formula, rich in Essential Fatty Acids, aid the immune system within the skin whilst creating and maintaining a healthy barrier for protection on the outside. A specialised serum infusion encourages the building and strengthening of collagen and elastin for a noticeable improvement in firmness and radiance. Finishing off with appropriate treatment creams this treatment will leave you with a revitalised, hydrated even skin tone revealing nothing other than pure radiance.
The Catalyst Experience
1 Hour 45 Minutes
This is Catalyst's signature treatment. A high-performance age management ritual with all that Luzern has to offer in one treatment. Immerse yourself in mineral rich Zermatt Glacier Water and Swiss Botanicals providing pure powerful formulas to clean, detoxify and balance the skin. Target the signs of ageing with specific high potent serums giving the skin the ability to improve its functioning. Experience the 3 intensive treatment masks to refine, rejuvenate and restore the "Life Force "back into the skin. Improving oxygenation and microcirculation, minimising the appearance of fine lines and wrinkles, strengthening the collagen, elastin and vascular network. Finishing with an infusion of Luzern's Advanced Dermal O2 Complex and customised treatment creams to help repair the signs of ageing. The crème de le crème of Luzern. Indulge yourself.

OUR SALON
105b Melbourne St, East Maitland NSW 2323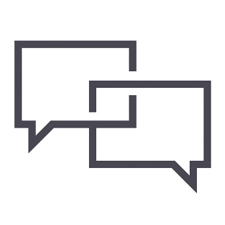 CALL OR SMS
0412 478 338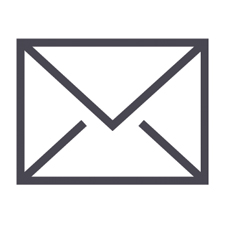 EMAIL
info@catalystskin.com.au