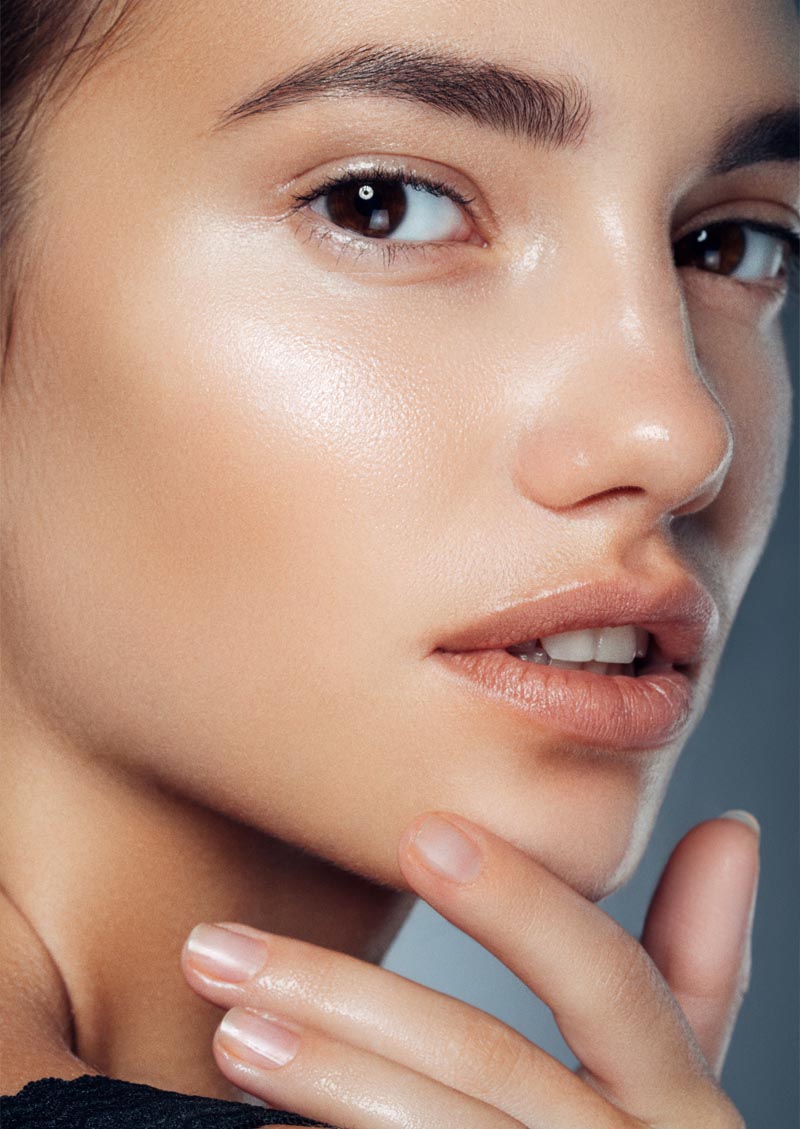 LED Phototherapy is a pain free, non-invasive treatment that uses different wavelengths of light to penetrate the skin to stimulate cellular activity and regulate cellular responses. Skin cells use this light energy to reduce inflammation, heal, repair and rejuvenate the skin.  
LED is effective in treating acne, scarring, reducing fine lines & wrinkles, pigmentation, rosacea, psoriasis, sensitive compromised skins and many other skin conditions. It assists in post- operative wounds and scar revision by speeding recovery and healing and can be performed after injectables to minimise bruising and works in conjunction with other advanced cosmetic treatments.  

Activate
An intensive course of treatments to align with your skin goals. Supercharge your skin!

Boost
Individual treatments energise the skin to instantly revitalize a dull complexion, increase hydration, restore radiance and calm irritated skin. A perfect boost before a special event or as part of an ongoing maintenance program.

Combine
Enjoy as an upgrade to any of your skin treatments. Catalyst will advise you on the best combination for your skin.
The Power of Light
A unique combination of Blue, Red and Near Infrared wavelengths work together to boos collagen production, increase hydration, calm redness and irritation and blitz blemish causing bacteria. As the light triagers a whole cascade or skin enhancina processes, the benetits continue even atter the treatment has finished.

RED LIGHT
1633NM
Rejuvenating red light energies cells to accelerate renewal, boost collagen and elastin production and increase hydration or smoother firmer skin. Ideal for restoring vitally and glow.

BLUE LIGHT
415NM
Blemish fighting blue light destroys the bacteria which causes spots and improves skin clarity without irritation It also has a calming effect for problem skin conditions

NEAR INFRARED
1633NM
Regenerating near infrared light offers advanced rejuvenation benefits, promotes healthy skin, calms redness and irritation and hels to reduce pigmentation.