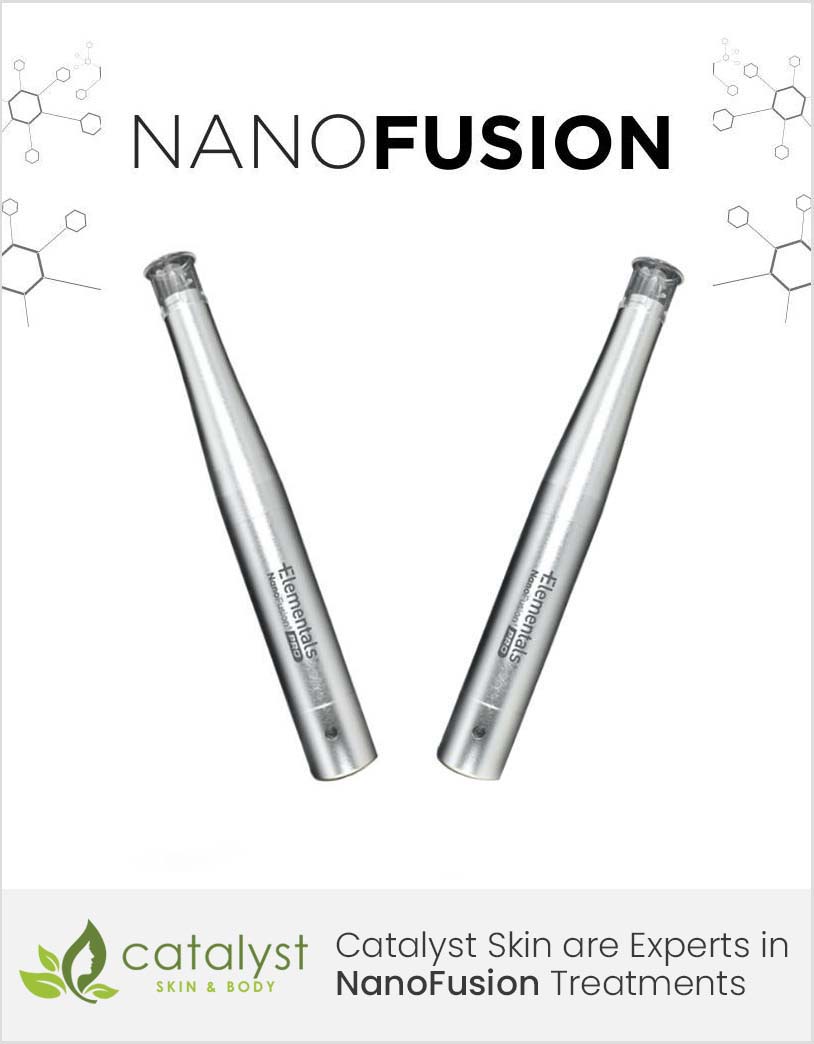 Elementals NanoFusion Pro Pen is a safe, effective and comfortable treatment with no downtime, unlike with microneedling there is no blood or risk of infection after treatment and no needles!
NanoFusion creates reversible nano-scale channels in the skin for 10-20 minutes – allowing increased skin penetration and improved absorption rate of active ingredients as well as delivering them to the right location within the skin, amplifying skin rejuvenation.

Elementals is Bio Active + Bio Compatible + Innovative 
Elementals has a minimalist approach to skincare. They keep their ingredients listing short to  + deliver only what the skin needs with highly concentrated active ingredients that are highly effective with superior hydrating bases.They live for new ideas + seek the most modern technologically advanced natural and naturally derived ingredients. Elementals has brought about significant advancements in preventative ageing, ageing reversal + overall skin wellness.
Safe for You + the Environment
All ingredients are tested for safety, efficacy + skin compatibility. Elementals strive to ensure that every molecule in every ingredient is recognisable and able to be utilised by our skin cells + body. Elemental is clean, vegan + not tested on animals.
Nanofusion Frequently Asked Questions
What is NanoFusion Pro Pen's Unique Point of Difference?
The innovative technology behind the NanoFusion Pro Pen are its 81 patented, microscopic pharmaceutical grade silicon pyramids. Rounded silicon micro pyramids are much kinder to the skin than needles and makes a much more comfortable treatment for you.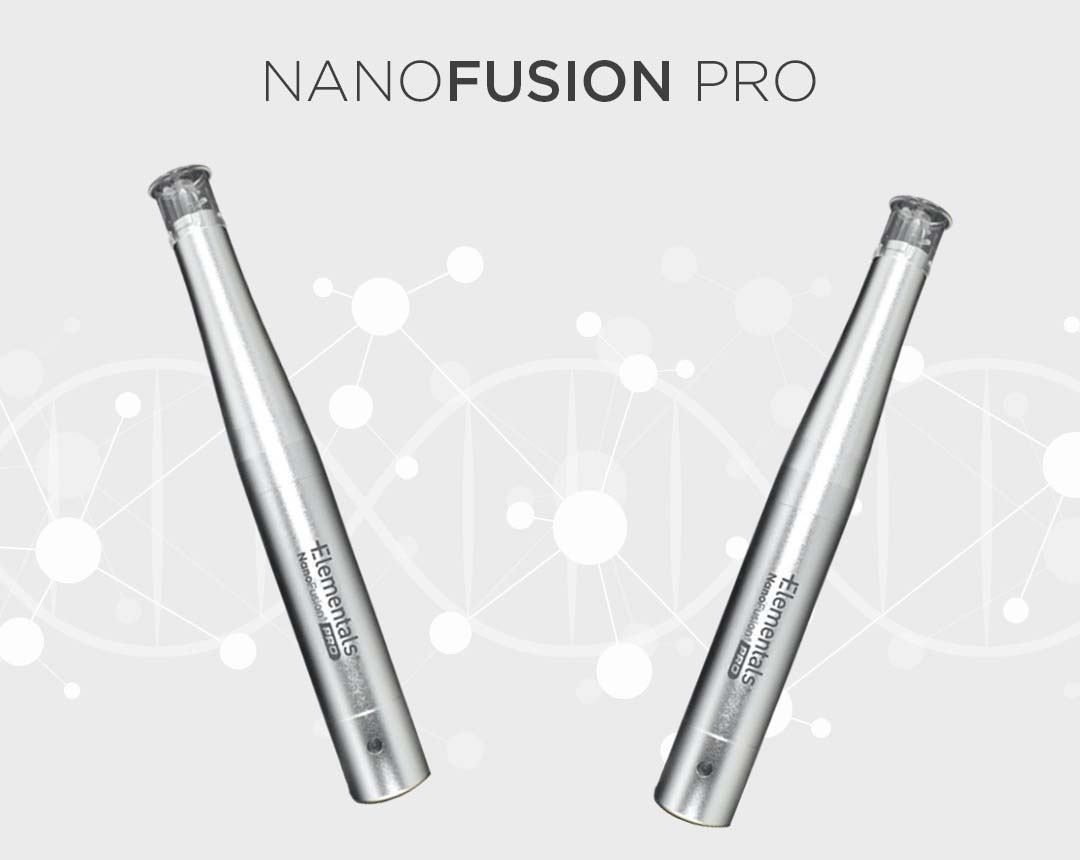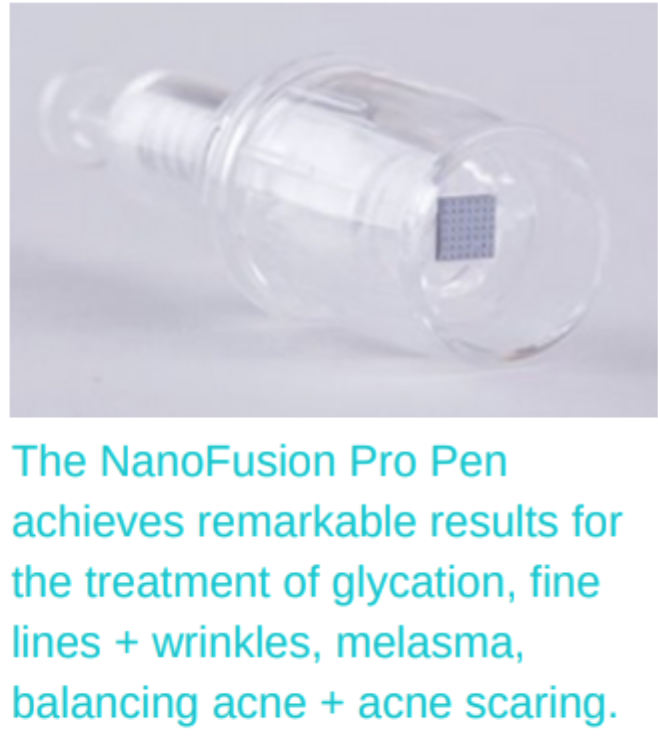 How does NanoFusion work?
The micro channels made in the skin paired with vibration and massage allow increased penetration and absorption of the active ingredients from Elementals specific serums. This delivers them to the right location in the skin and maintain full efficacy of the actives to be used by the skin cells.
What are the benefits of NanoFusion?
Importantly it keeps with the skin's integrity, meaning it doesn't activate inflammation markers in your skin and there is no downtime! Improves skin oxygenation and hydration levels, stimulates collagen and elastin formation, reduces scarring and controlling breakouts, and has excellent results in ageing conditions like melasma (pigmentation), glycation, softening fine lines and wrinkles. NanoFusion also supports skin healing and regulation of the skins microbiome and protective barriers and always provides a luminous glow.
How many treatments do you have to do?
You can have these as single treatments for instant pick me up and glow, if you would like to specifically target certain concerns than regular treatments as part of a plan are best. We do have packages available with NanoFusion.
Safe for you and the environment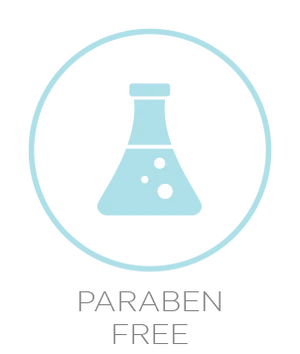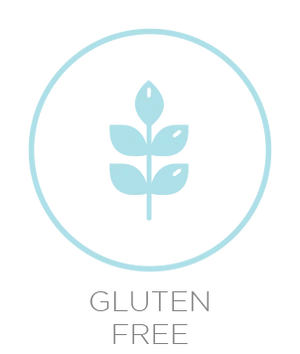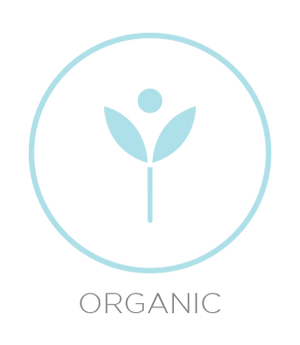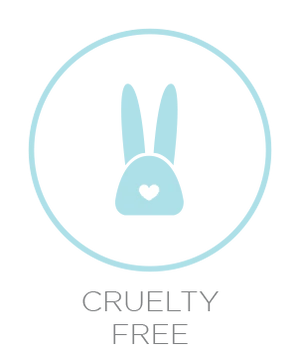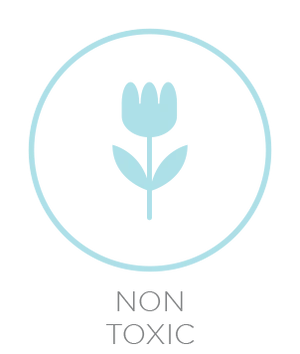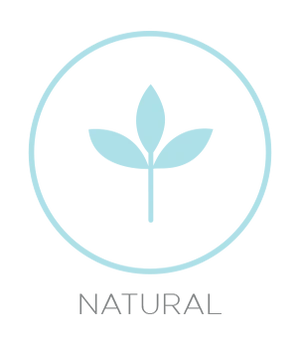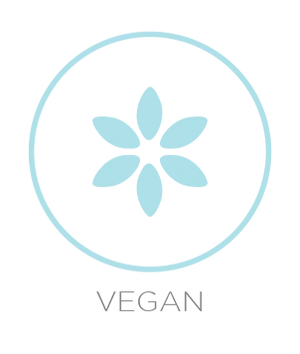 OUR SALON
105b Melbourne St, East Maitland NSW 2323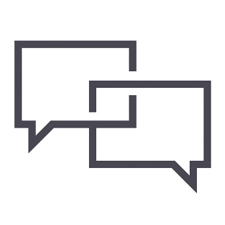 CALL OR SMS
0412 478 338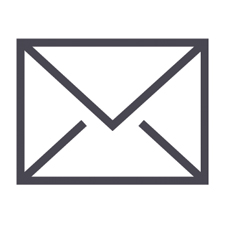 EMAIL
info@catalystskin.com.au