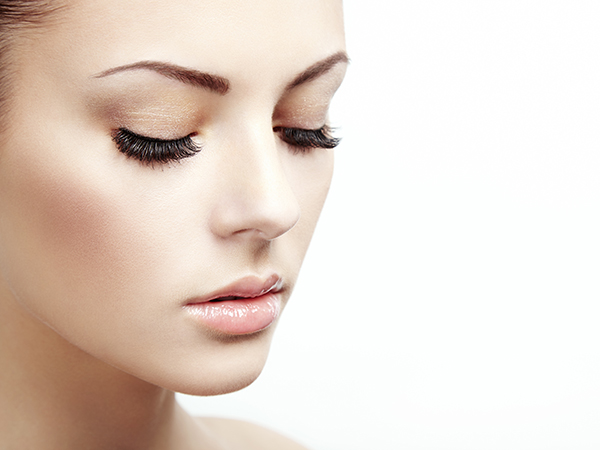 Please arrive to your appointment with eyes free of makeup.  Please use an OIL- FREE make up remover to do this please. This allows maximum lash time.
Removal of contact lenses may be necessary for some clients prior to appointment for comfort reasons.
If you have existing extensions from another salon you will need to book a removal prior to reapplication.
Avoid the use of waterproof mascara 3-4 days before your appointment, it can be like concrete to remove.
Keep your lashes dry for at least 7 hours (24 hours is ideal).
No Swimming, steam rooms or saunas for 48 hours.
Use only water based makeup removers and cleansers (oily/cream based products will shorten the life of your eyelash extensions).
No waterproof mascara.
No eyelash curlers on your eyelash extensions.
Avoid rubbing, touching and playing with your eyelash extensions (this can become addictive, so just don't even go there!).
Regularly brush with a clean mascara wand daily.
Use a foaming cleanser on your lashes at least every other day (we'll show you how it's done).

OUR SALON
105b Melbourne St, East Maitland NSW 2323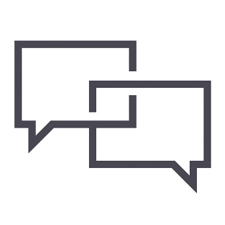 CALL OR SMS
0412 478 338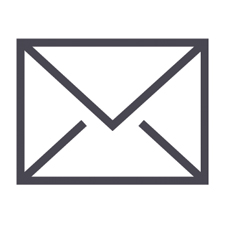 EMAIL
info@catalystskin.com.au