How should I prepare for an eyelash extension?
Please arrive to your appointment with your eyes free of makeup.  This includes foundation , BB cream or mineral powders for upper and under eye area, eyeliners and mascara.
Removal of contact lenses may be necessary for some clients prior to appointment for comfort reasons. You may prefer to wear glasses  on the day of your appointment.
If you have existing extensions from another salon you will need to book a removal prior to reapplication.
Avoid the use of waterproof mascara 3-4 days before your appointment, it can leave strong residue behind and can be stubborn to remove.
What should I do after my appointment? (Aftercare)
Keep your lashes dry for at least 6 hours (24 hours is ideal).
No Swimming, steam rooms or saunas for 48 hours.
Use only water based eyelash extension approved makeup removers and cleansers (oily/cream based products will shorten the life of your eyelash extensions).
An eyelash extension approved cleanser MUST be used on your lashes daily to help prevent eye infections & demodex mite infestations. Mites love feeding on dead skin cells and excess oil secretions.
Regular cleansing will keep your lashes hygienically clean, ensuring good lash retention and prevention of natural oil , dirt, dust & makeup buildup.
Avoid exfoliants around the eye area including chemical exfoliants like AHA's, Glycolic & Salicylic based cleansers.
Use a tissue to blot dry lashes after cleansing
No mascara.
No eyelash curlers on your eyelash extensions.
Avoid rubbing, touching and playing with your eyelash extensions (this can become addictive, so just don't even go there!).
Regularly brush with a clean mascara wand daily.
Its important to let your lash stylist know if you experience any irritation or discomfort.
Remember to pre-book your lash infill at 2-3 week intervals in order to maintain the fullness of your lash extensions.

OUR SALON
105b Melbourne St, East Maitland NSW 2323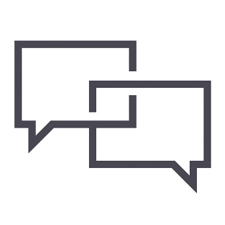 CALL OR SMS
0412 478 338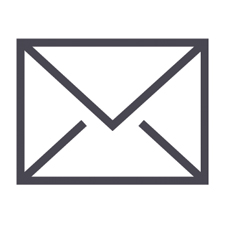 EMAIL
info@catalystskin.com.au