Based on the traditional/spa style facial, customised to suit your skin needs to hydrate and nourish. Perfect for no specific skin issues, first experiences and those wanting to melt away stress or indulge in soothing the mind and soul with some self-care. Our relaxation facials do include facial massage.
Urban Recovery
A one hour facial treatment, to detox, hydrate and refresh from daily stressors. Customised to suit your skin type. Facial and scalp massage to relief stress points in the face and head area.
Catalyst Signature Relaxation
Indulge your soul. You will be guided with balancing deep breathing to assist settling the mind and body for relaxation. Your facial is customised to your individual skin type to hydrate and nourish. Our signature face, neck and decollete massage will see your stresses melted away. Whilst your masks are working their magic our invigorating scalp and hand/arm massage will deepen your relaxation. Perfect if you have been feeling a little run down or need some grounding. Whatever your reason rest assured you will feel refreshed, hydrated and glowing on completion.
Introductory skin booster treatments, treating all skin types and conditions. Perfect for express radiance, balancing, first facials, acne relief and clearance with extractions if needed. Short treatment times make these a great option for lunchbreak treatments, pregnancy or "Add On" to another treatment.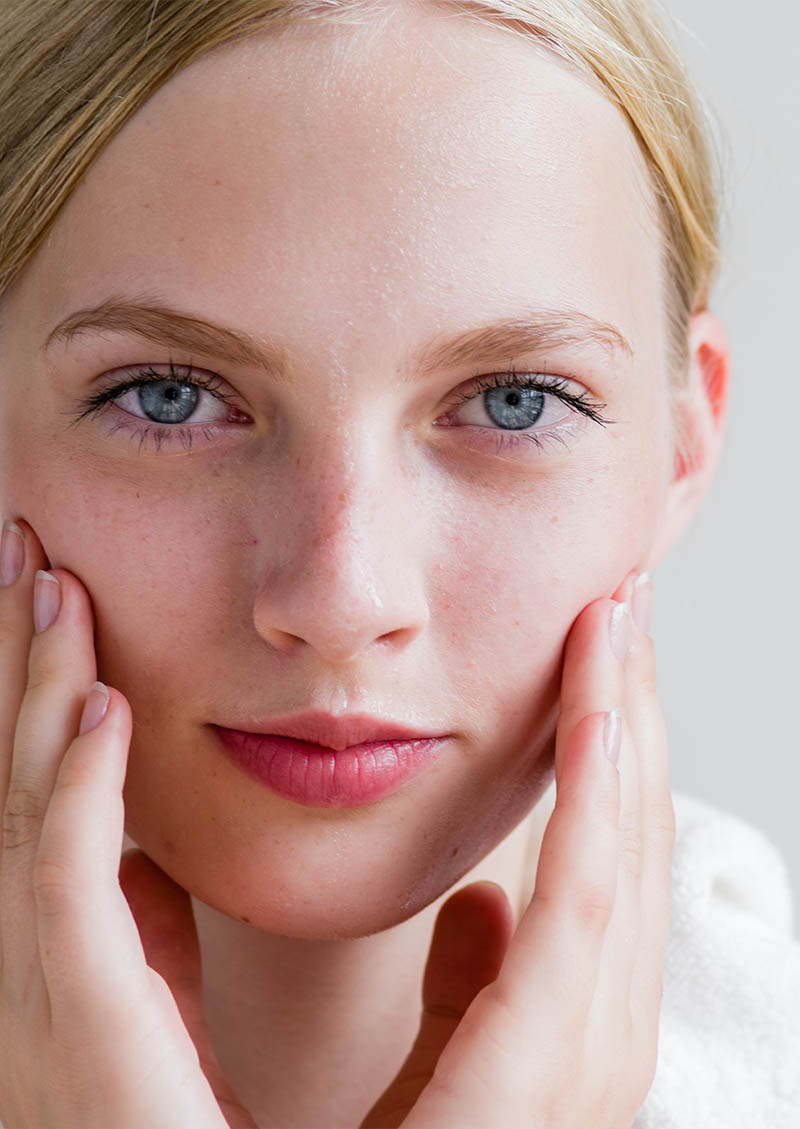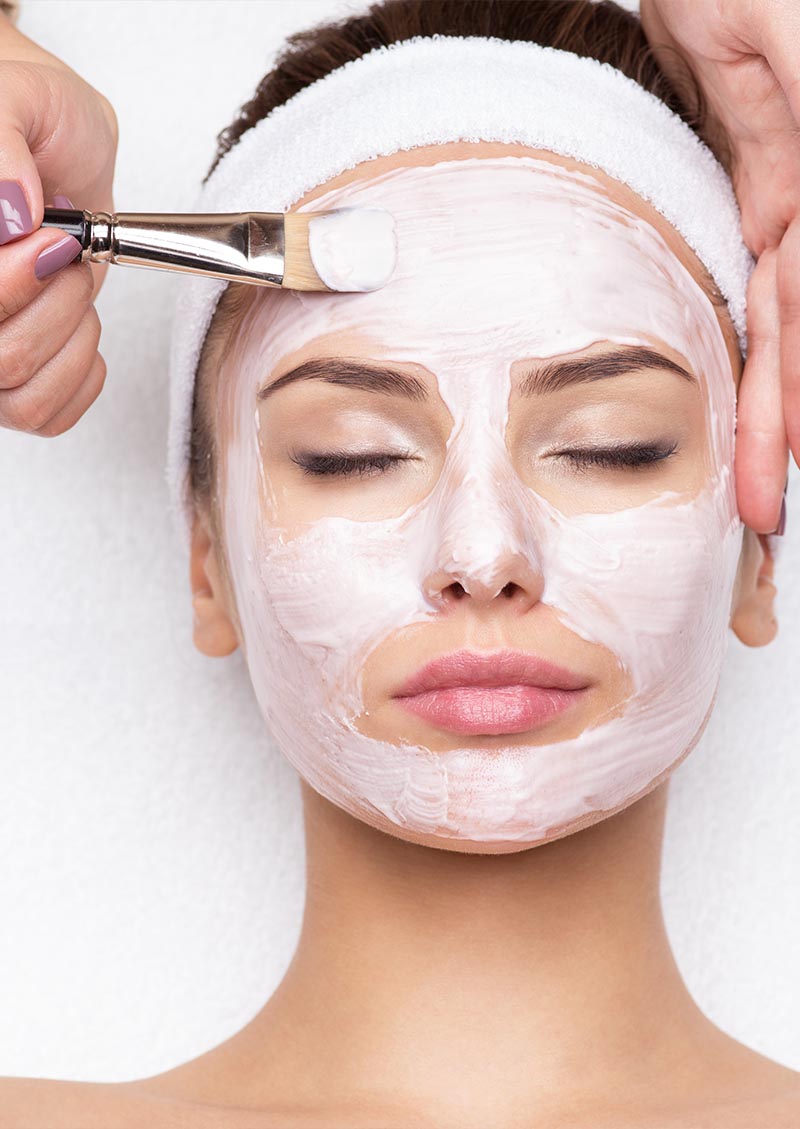 Clinical Conditioning Treatments
Clinical Conditioning are our result driven skin treatments and are also used as the entry level to our Precise Peels and 12-week Skinvestment Programs. Treatments can be experienced as single treatments or for more specific results they are recommended as part of a treatment plan to target areas in Barrier Repair, Rosacea, Oncology, Acne/Problematic/Maskne, Skin Refining/Age Management and Pigmentation/Brightening. You will experience no downtime and no specific skin preparation is required.
Clinical Conditioning Treatments
Your appointment will start with a skin review where our therapists will talk with you to address any concerns or questions you have. The skin review allows us to understand how your skin is functioning and provide you with our recommendation for your appointment and to achieve your future goals.
Cryo Masque Upgrade
Face $30 (treatment extends by 15 min with this upgrade
Face & Neck $50 (treatment extends by 15 min with this upgrade)
Lira's Precise Peels take skin revision to a new level. Lira Clinical believes in a healing approach to peeling, treating smarter not harder. Lira's resurfacing solutions are formulated by combining nature and science to allow correction and advanced skin revision whilst in keeping with the skins integrity. This philosophy achieves optimum results with minimal downtime. Lira. Be Bright. Be Beautiful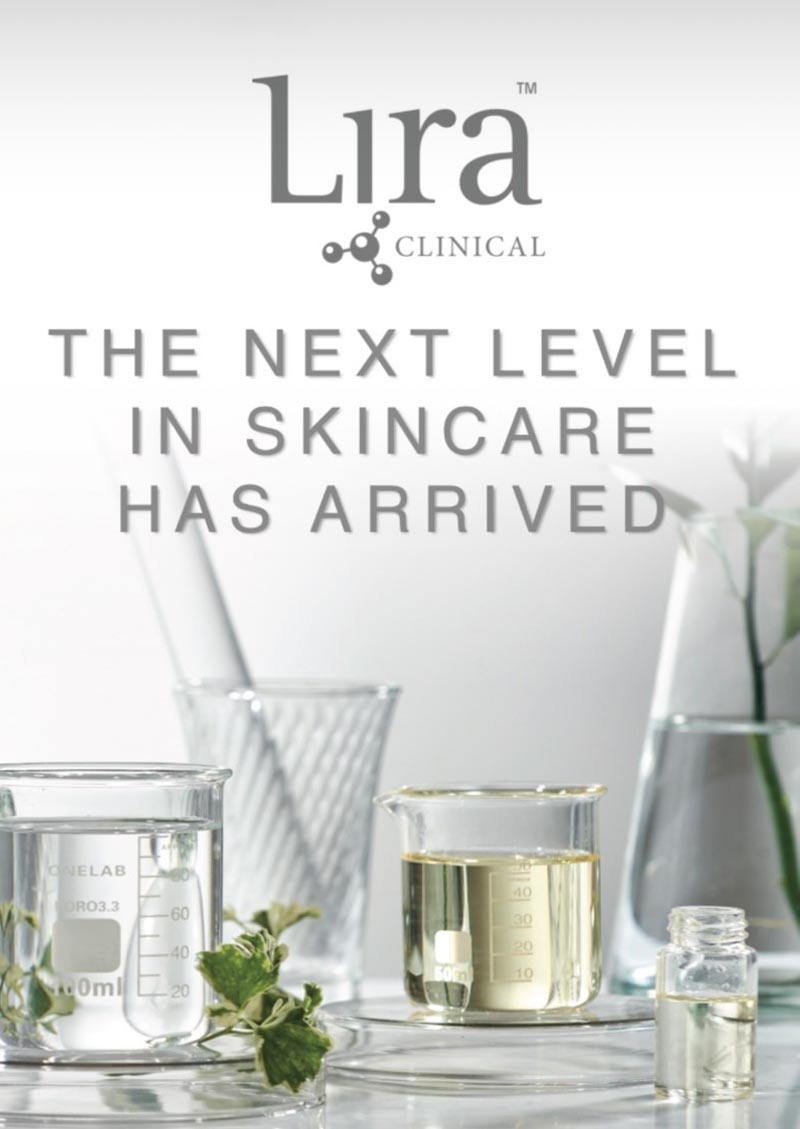 At Catalyst we take skin revision and the health and condition of your skin very seriously, for this reason our Precise Peels and 12-week Skinvestment Program do require you to attend a Precise Peels consultation before you start treatment.
In your consultation there will be an in-depth skin review, a discussion of what is required pre and post treatment (this is non-negotiable) and your individual treatment plans booked if you choose to go ahead.
Downtime will vary according to the individual, the peel undertaken and your commitment to pre and post preparation and care, because let's face it who runs a marathon or climbs Everest without preparing first! Well your skin is no different! Good preparation and post care will give you great results!

OUR SALON
105b Melbourne St, East Maitland NSW 2323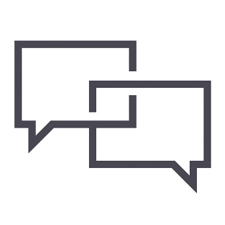 CALL OR SMS
0412 478 338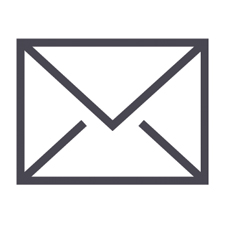 EMAIL
info@catalystskin.com.au