Healthy skin,
Healthy body
Catalyst Skin and Body offer personalised and exceptional service in East Maitland. Fuelled by a passion for functional skin health and lash extensions our aim is 100% client satisfaction in a relaxed comfortable environment. We offer clean and private rooms for all appointments with extended trading hours and online bookings available. Weddings, special events and photo shoots are our specialty and a favourite.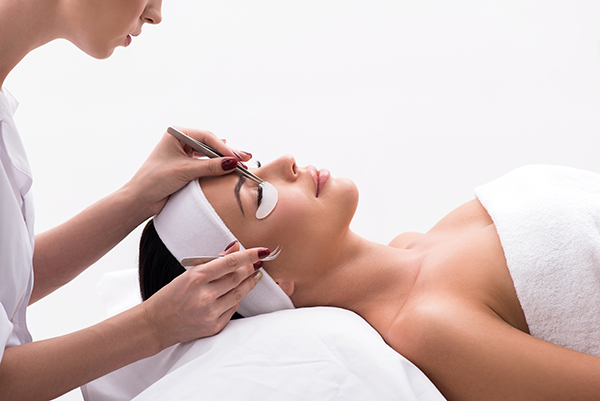 LASHES
We create high quality customised styled lash extensions focusing on  maintaining eye and lash health. Classic, Hybrid and Russian Volume sets available. Lash extension specialists.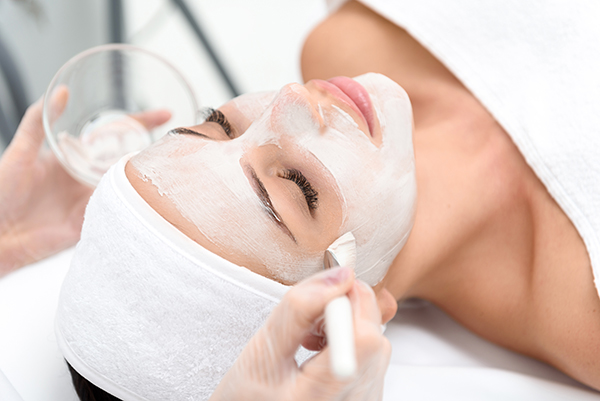 SKIN
Our focus is on positive and progressive treatment processes with realistic expectations delivering exceptional results. Creating confidence with the skin you're in.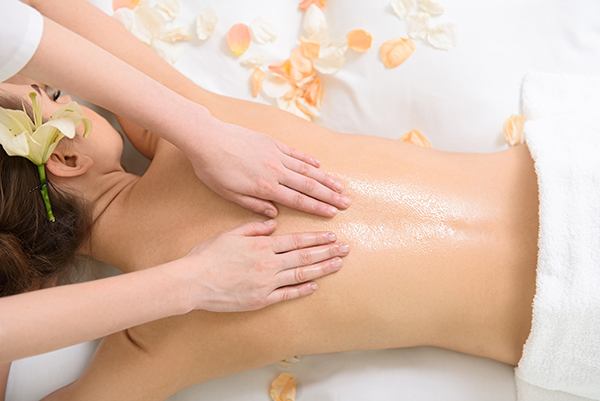 BODY
We offer all things body such as waxing, tanning and massage. Choose either an Express or an Indulge package to experience a little bit of everything from Catalyst.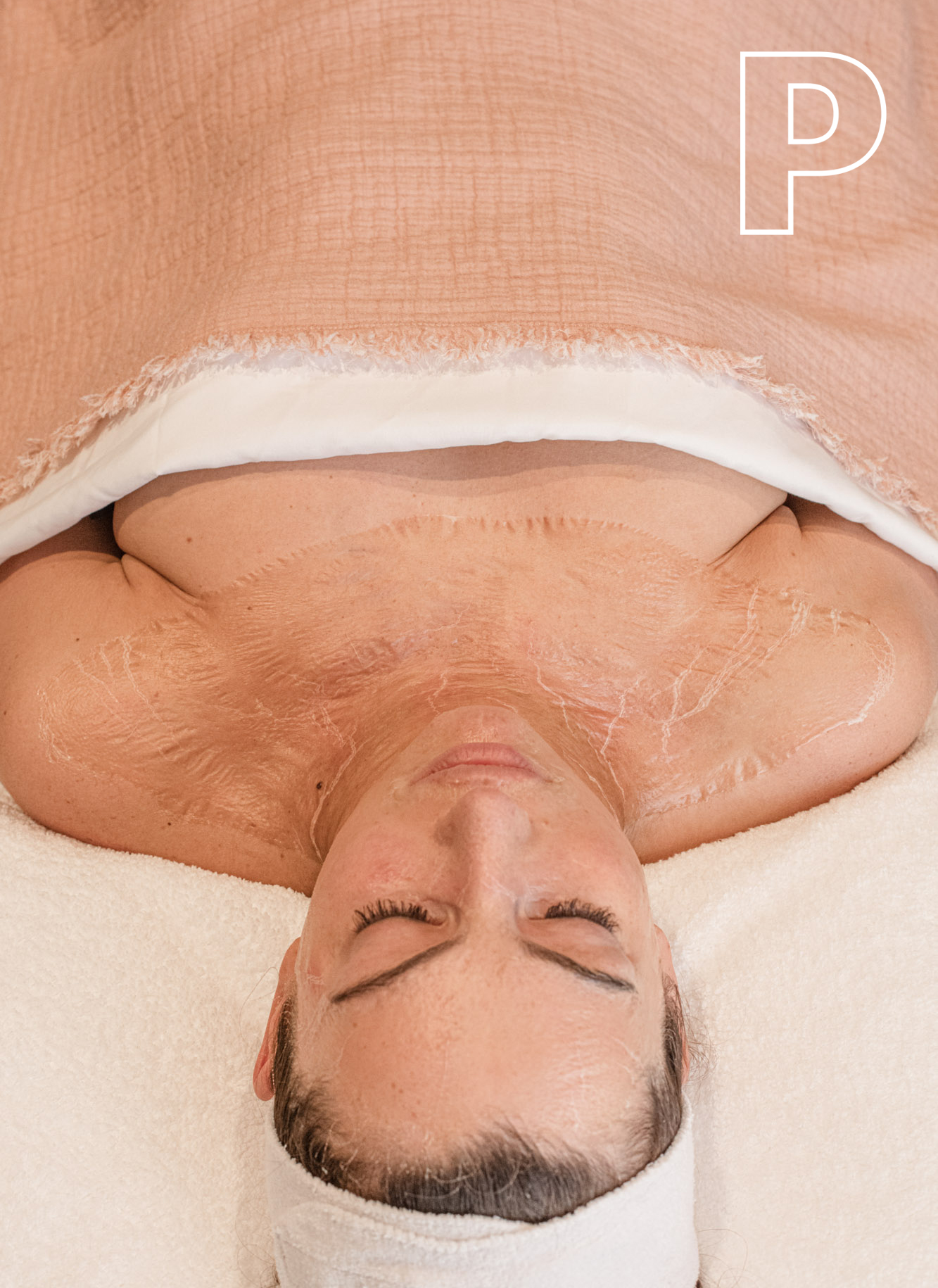 NEW TREATMENT

Lymphatic Therapy Tightening Mask
This facial treatment is a game changer, it really is the glow getter!
Unique in its function and experience the lymphatic therapy mask creates healthy responsive skin assisting with healing, recovery and strengthening of the skin. Ideal as a pre and post support to advanced skin rejuvenation treatments. Suitable for all skin conditions, especially those of an inflammatory nature such as acne, rosacea, weakened skin barrier function and safe during pregnancy.
It works with the lymphatic and circulatory systems within the skin activating the natural processes to clean the cells environment and feeding it fresh oxygenated and nutrient blood.
This has become one of our most popular skin treatments. To experience a PRIN Lymphatic Mask treatment, book your appointment today.
I highly recommend Mel, she goes above and beyond. She's always up to date with the lastest trends and has a great eye for detail. Her volume lashes are amazing!
I have told everyone how amazing my lashes are, they are so full & yet so light, I can barely feel them there. I am in love with them & myself haha waking up in the morning & feeling glamorous already is the best
The service is always professional, personal, reliable and my lashes, brows and skin are flawless without any of the drama or gossip I've experienced elsewhere. Highly recommend Catalyst for all your beauty needs!
First time getting lash extensions and I'm so happy with my experience, so gentle I barely felt a thing. Clean and well appointed shop, such genuine conversation throughout application and of course…. BEAUTIFUL LASHES!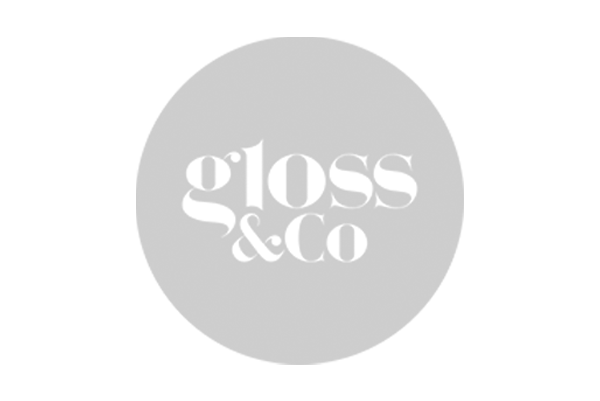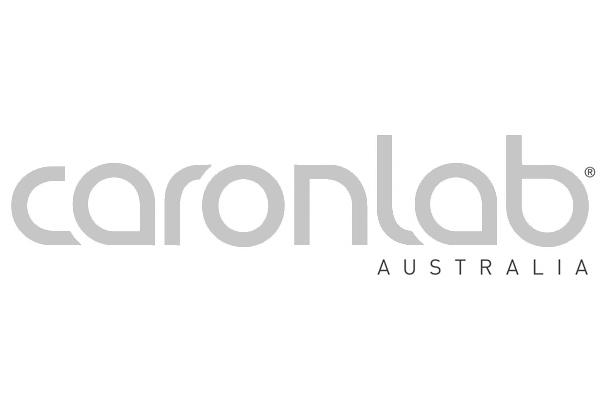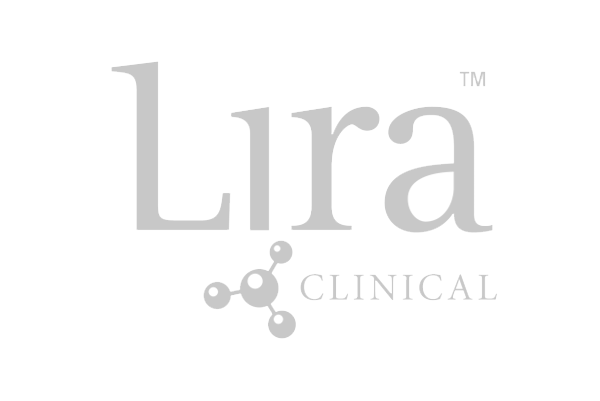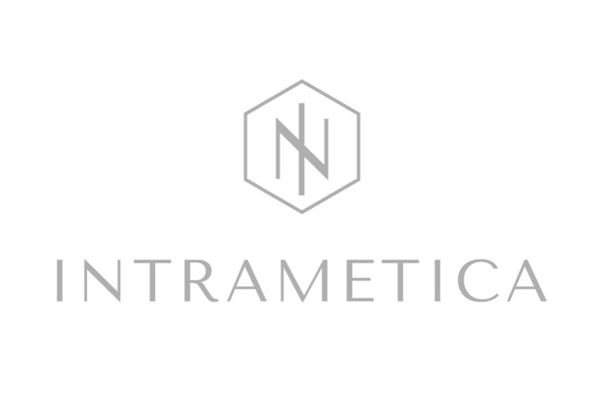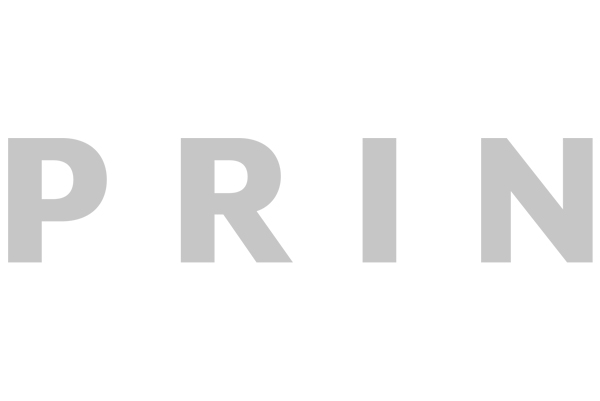 OUR SALON
105b Melbourne St, East Maitland NSW 2323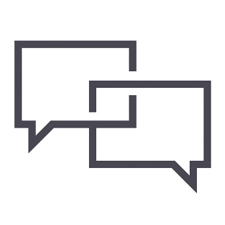 CALL OR SMS
0412 478 338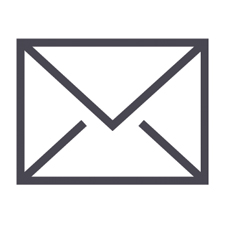 EMAIL
info@catalystskin.com.au