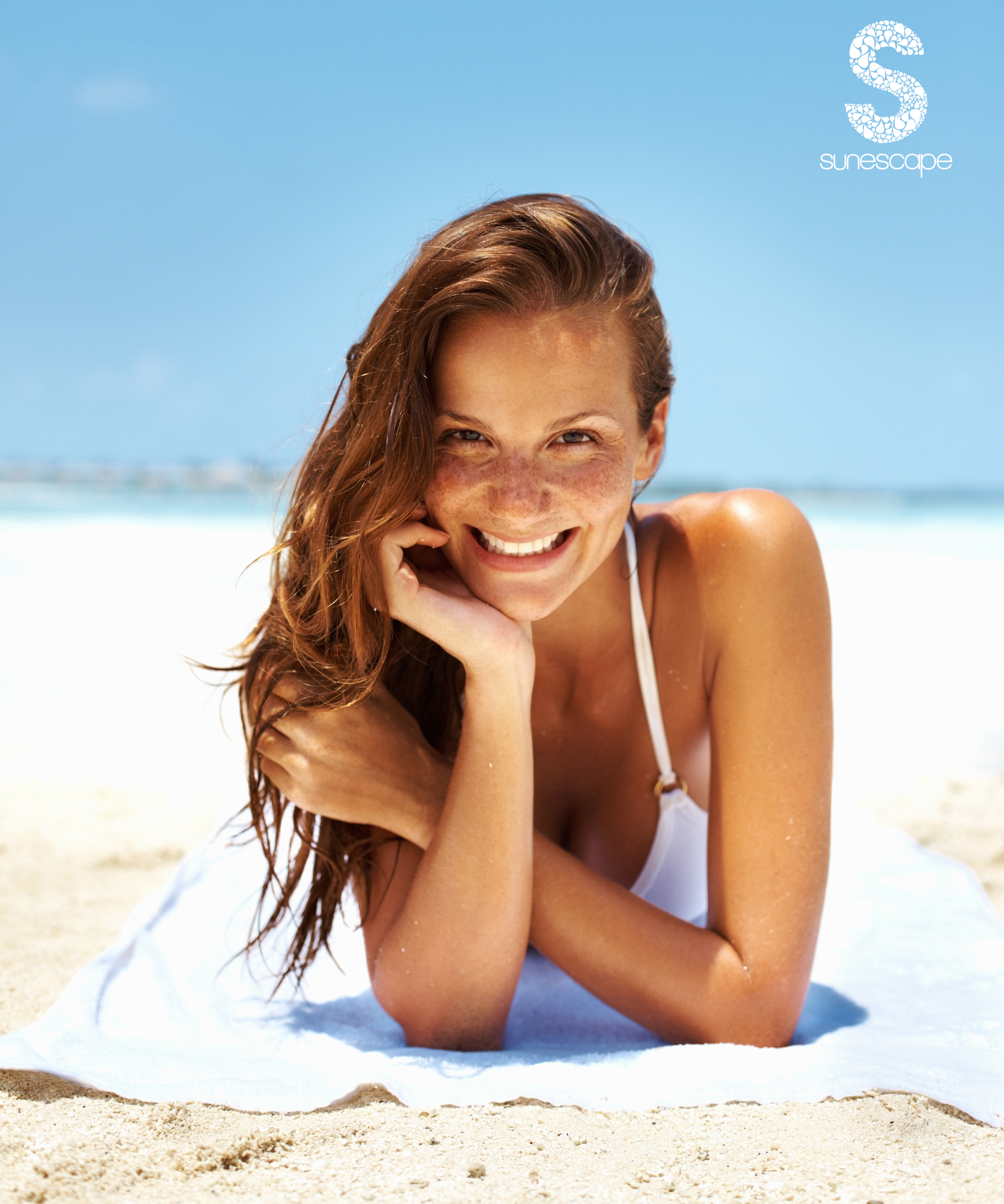 Tanning – your ticket to that post holiday glow!
Needing a tan for your big day, special event, pre-holiday or simply as a pick me up just because you can? We have you covered!
Our range of solutions cater for all skin tones and types.  Whether it's a weekend in Bondi, a week in Fiji, a month in Maui you will leave with a gorgeous natural looking tan. Absolutely no orange!
Our quick drying tan means that there is none of that sticky after tan feeling. Your tan will be long wearing provided you follow our pre and post-tan instructions and will fade evenly with no cracking or scaling.
Sunescape is free from petrochemicals, parabens and sulphates, using certified natural DHA made from beetroot and rapa seed. It also enriches the skin with anti-ageing, hydrating and skin firming ingredients, leaving your skin smooth and hydrated.

5 Tan Pack
5 tan package (save 15%).
10 Tan Pack
10 tan package (save 30%).
To achieve the perfect tan, where possible we recommend tanning 48 hours before your special event.
Pre Tan Skin Prep (24 Hours Prior)
Exfoliation – the crucial step to a great tan! Thorough exfoliation prior to your tan helps to remove any dead skin cells and allows the skin to absorb the tanning solution more evenly and effectively. Paying attention to elbows, knees, feet and hands where drier skin tends to be.
If you are regularly exfoliating leading up to your tan don't forget to moisturise each time after doing this. This keeps the skin in a good condition.
If you are not regularly exfoliating, you MUST exfoliate the day before your tan. Missing this step may lead to an uneven patchy tan that may not last very long.
Hair removal – at least 24 hours before your tan, whether you are waxing, shaving or using depilatory cremes, this allows the pores of the skin to minimise and skin to recover, preventing the tan from sitting in the pores creating little brown dots.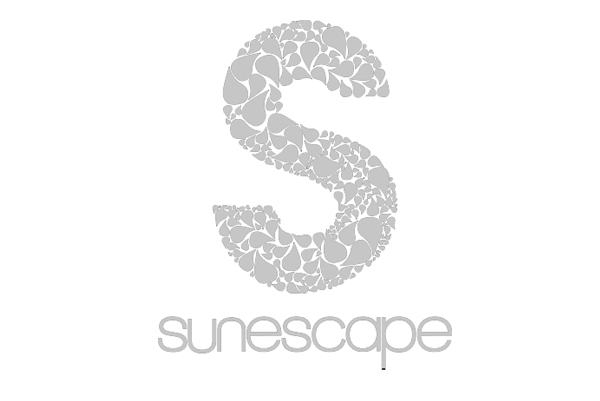 Day of Spray Tan
Do not moisturise, wear deodorant or perfumes or makeup on the day of your spray tan. Tans work best on dry unperfumed skin.
Do not shower immediately before your tan allow a few hours in between your shower and tan appointment
If you need to wear deodorant to work, it is best to remove with unscented makeup wipes prior to tanning or carry them with you on the day and use regularly instead of applying deodorant.
We provide disposable underwear for your comfort; however, you are welcome to wear your own underwear or swimmers or whatever you feel comfortable in being tanned in.
Wear/Bring comfortable loose clothing (preferable black) & slip on shoes/thongs to avoid rubbing of tan and staining of clothes.
Do not shower, exercise vigorously, sweat or get wet for at least 2 hours after being tanned. You can leave the tan on longer if you like. We will advise you before you leave when to wash off the tan.
Please note:
Whilst 2-hour tans can be washed off after 2-4 hours, this is only the bronzer that is washed off so do not panic if you look like you have washed off your tan or the colour isn't dark enough after the initial rinse off.
2-hour tans can take up to 6-8 hours for your colour to fully develop, so you will continue to get darker it will not have reached its full colour until the next day.
6-8 hour tans will be rinsed off after 6-8 hours however the colour can take anywhere from 12-24 hours for the colour to be fully developed
Post Tan (To Prolong & Maintain A Beautiful Tan)
Avoid the use of soaps and body washes that contain Sodium Lauryl Sulphates (SLS). These can fade your tan quickly and be quite drying to the skin.
To maintain your tan, keep your skin hydrated by moisturising, we recommend body butters they are more nourishing than a moisturiser.
Avoid long hot showers, spas, baths and prolonged swimming to lengthen the wear of your tan.
When tan starts to fade at the end of its life, gentle exfoliation and removal with a tan removal mitt is best, don't forget to moisturise regularly to keep skin in good condition if you love regular tanning.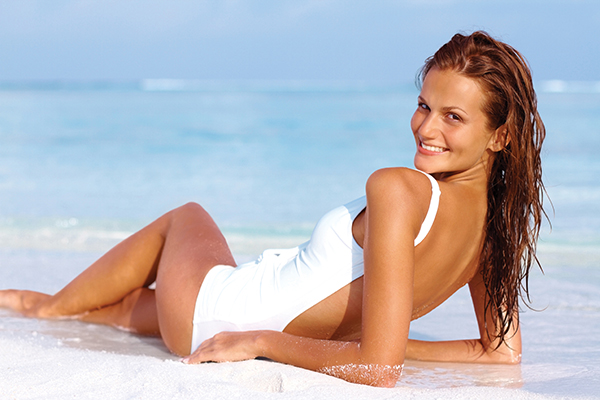 OUR SALON
105b Melbourne St, East Maitland NSW 2323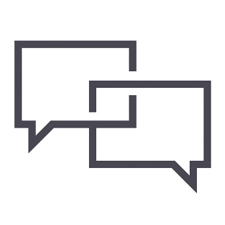 CALL OR SMS
0412 478 338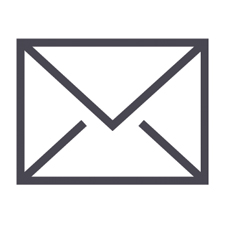 EMAIL
info@catalystskin.com.au