First time clients will need to arrive 15 minutes before their appointment time to fill out a client consent form. As a gesture of goodwill, there is no booking fee on the initial booking.
24 hours notice is required for cancellation or rescheduling of appointments. We are aware that emergencies do happen and it is not always possible to give that much notice, in those circumstances A.S.A.P is appreciated.
No shows will be noted on our booking system. Future appointments will require a deposit of 50%. Consecutive no shows will require full payment at the time of booking.
Please be on time.
 Being on time for your appointment is important to you. If you are late arriving your appointment will be shortened and still finish on time.  A shortened appointment = less lash/treatment time for you. The shortened appointment will still be charged at the full appointment price. We will extend the same courtesy. If we are running behind, you will receive notification. So let's help each other to stay on time.
Be prepared for your appointment.
Turn your mobile to silent before your appointment.
No answering of calls or texts during the appointment. Take an hour out of your busy schedule. Relax and unplug.
For lashes, please turn up with clean makeup free eyes; this includes foundation on eyelids and under eye plus eyeliner top and bottom.
If you are arriving with makeup for a lash appointment, then please arrive 15 mins earlier to cleanse your lashes. Cleanser will be provided. If we have to do this in your appointment it means shorter lashing time.

OUR SALON
105b Melbourne St, East Maitland NSW 2323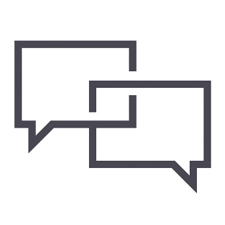 CALL OR SMS
0412 478 338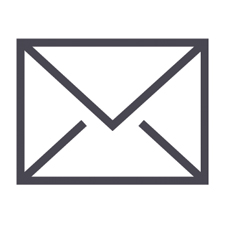 EMAIL
info@catalystskin.com.au